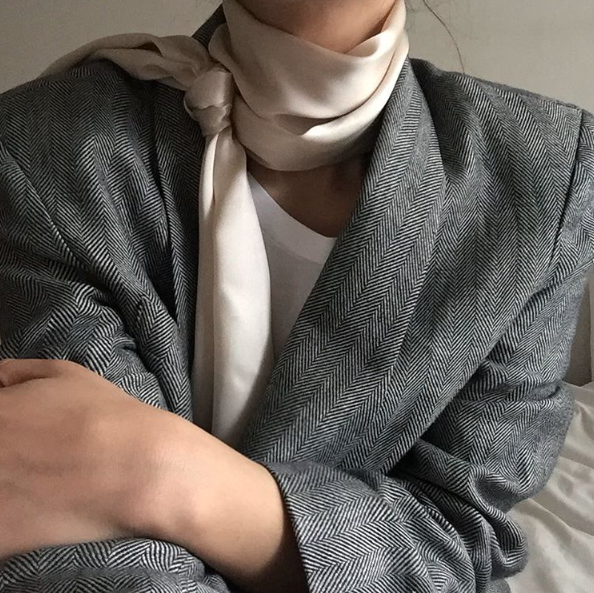 "My career began in asset management, my passion for interiors and all things that contribute to creating a home consumed all of my time outside of the office. For me, Apartment 68 is a style. A style I have inherited over the years from a combination of inspiration sources around me, my own interests and a driving passion to create a home. I would like to think it was the power of enthusiasm, determination and raw creativity that created Apartment 68 and its first product offering. A labour of love is how I consider my work.
The Apartment 68 style is in the details. I have a love for boiserie, parquet flooring, espagnolette locks, panelled double doors, flowers with wild green and most importantly embracing the original features and character of a room. My favourite homes are real homes where you are not left wishing you had the same rather you feel touched by the experience of being in that place.
I want Apartment 68 to be recognised for, the details that make a home, a home. And the first website you visit when you are making an occasion special at home, be it a birthday or a friend simply popping in for coffee."
Callahan